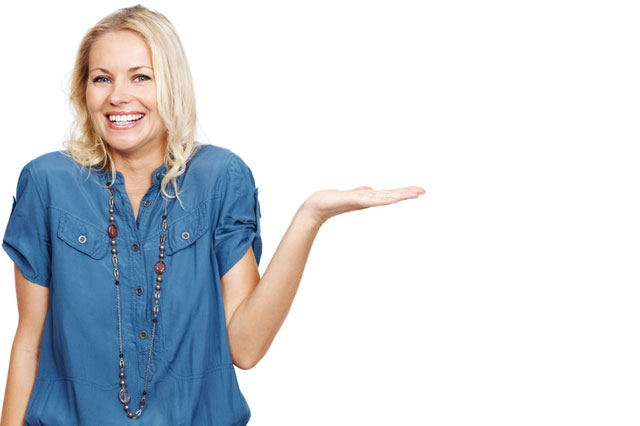 ADVERTISING FROM AdZWN!
WHETHER YOU ARE LOOKING TO GROW IN YOUR CURRENT MARKET OR ENTER A NEW NICHE MARKET OUR PUBLISHING TEAM WILL HELP YOU SUCCEED. CHECK OUT OUR PUBLISHER SECTION FOR MORE INFORMATION.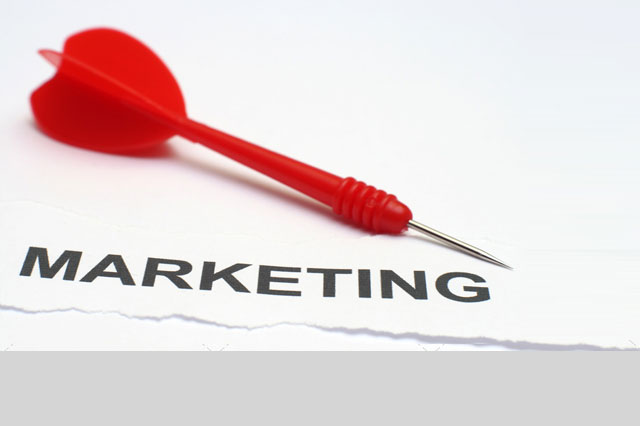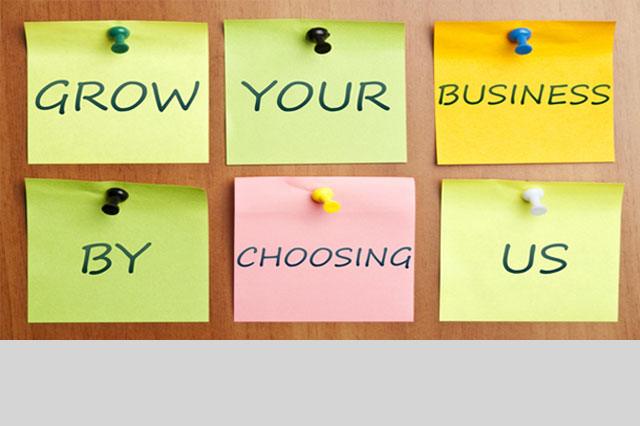 A leading advertising agency, we have been in business since 2005. We have grown from a small and humble beginning with just two employees to a company that is one of the fastest growing in the market. read more →
Allowing us to help manage your advertising needs will allow you to focus on what you do best, running your company. We can create custom solutions for your specific requirements. We can find your niche market. read more →
If you are looking for new advertising for your site(s) let us give you a custom proposal. Once you see what we can do for you and your company you will be able to sit back and relax as you see your ad revenue grow. read more →
SIGN UP
Think you are ready to sign up? If you have all the information you need and want to make the next step simply sign up below.
Sign Up Now!
TESTIMONIALS
AdZWN helped improve out ROI on marketing by providing us with direct hits to our sites. They are worth every penny we invest. I would highly reccomend AdZWN to anyone. Peter Elizando, V.P. Imgon Networks