About Us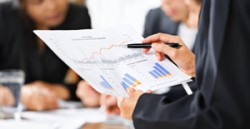 A leading advertising agency we have been in business since 2005. We have grown from a small and humble beginning with just two employees to a company that is one of the fastest growing in the industry. We currently are expanding our offerings into other phsyical markets as well as employing new types of online markets.
Before starting AdZWN, our founders, Mark and Rich had been in some form of internet advertising for a combined 18 years. With their leadership and knowledge we have expanded into our new 6,000SQF offices. We our proud of every aspect of our company and would love to provide you with the chance to assist you with your marketing needs. A saying we use around the office is that you should love what you do, and do what you love. We truly believe that. Let us prove it to you today.

Looking for ads to put on your site?
Are you are looking to start a new advertising push?